Repair Cafe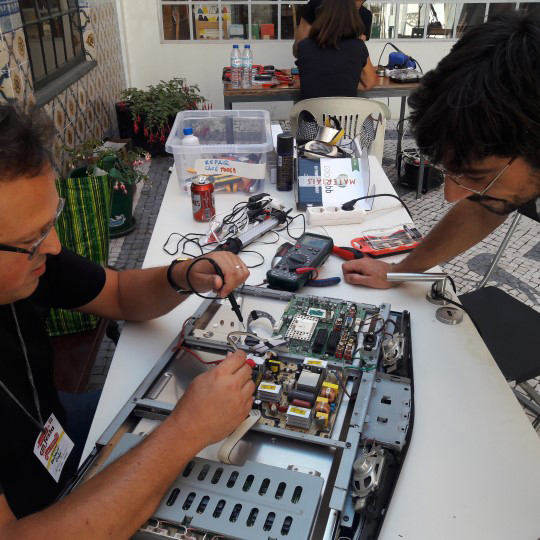 About this idea
Public and free events in which old objects (small appliances, toys, clothes or pieces of furniture) find a new life. Participants are encouraged to repair their own objects with the help of experienced volunteers.
Results
Life cycle extension: reuse, remanufacturing, reconditioning.
Sensitization and social involvement on circular economy.
Integration of the community (volunteers and the general public).
Website: https://repaircafe.org