Maria Granel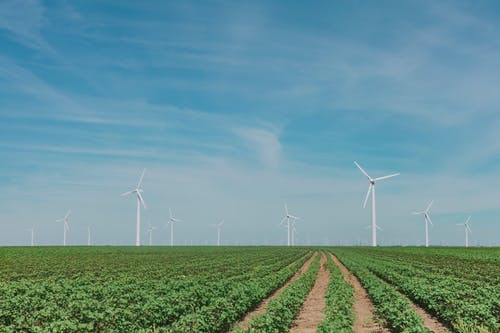 About this idea
Maria Granel shop inspiration has foundations in the new consumption paradigm, in which "less is more" - responsible consumption, sustainable and zero waste – introducing the BYOC system in Portugal.
Results
Planning and implementation of Zero Waste programs in organisations.
Projects development in the area of sustainability.
Community composting projects.
Curricular projects in schools for the reduction of plastic and waste.
Conferences and informal conversations about improving sustainability practices.
Website: https://www.mariagranel.com/