Partners
In this action the directly involved participants are.

Gästrike Återvinnare
Gästrike återvinnare is an association of five municipalities. The region is 200 km north of Stockholm, Sweden. We are responsible for the waste management in our region. Planning, collection, treatment and communication.
Partner website: https://gastrikeatervinnare.se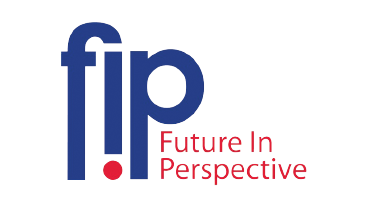 Future in Perspective Ltd. (FIPL)
Future In Perspective Ltd. is a private company based in the border region of Ireland specialising in the areas of education and e-learning, media production, strategic planning and business development and evaluation.
Partner website: https://www.futureinperspective.com/

INNOVADE LI
INNOVADE is an SME based in Cyprus, with a team of professionals with several years of experience in strategic visioning, business development, social entrepreneurship, technology, innovation, and academic industries.
Partner website: https://www.innovade.eu

ISQ
ISQ is a private, non-profit and independent technological institution founded in 1965, currently running operations in more than 40 countries across the world (EU, Eastern Europe, Africa, Americas and Asia), offering its experience in technical inspections, technical assistance for engineering projects, consultancy services and training activities.
Partner website: https://www.isq.pt

Professional Training Solutions
Professional Training Solutions (STP Consulting) as Training center is located in Zaragoza (Spain) and it offers training courses and technical support to private companies, public administration in rural areas, schools, NGOs and Incubators of Entrepreneurs.
Partner website: http://www.stpeuropa.eu

Partners